Banish stress, fatigue and bad vibes with the Feng Shui Ring, a symbol of luck, good fortune, harmony and protection thanks to Pixiu, revered in Asia. A whole Zen tradition on your wrist for positive energy.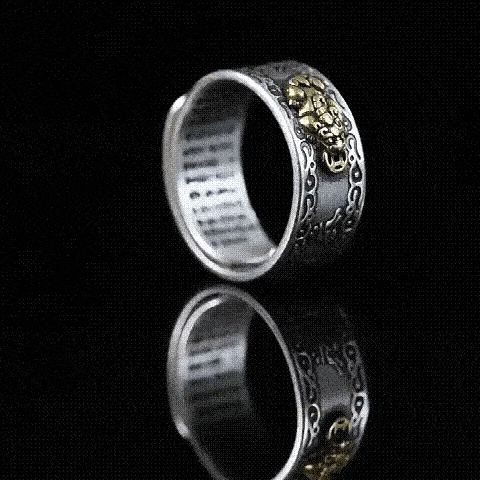 Wear a quality bracelet to adorn your wrist! Each Feng Shui Ring is made of high-quality black obsidian stone and 24-carat gold-plated parts. Noble hypoallergenic materials, suitable even for sensitive skin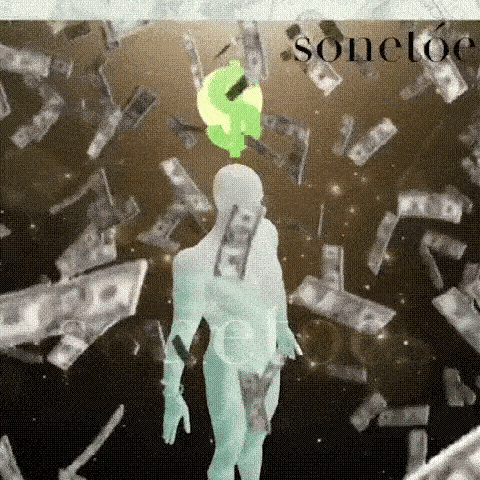 The Feng Shui Ring will fit you like a glove! It's stretchable and fits all wrists, whether you're a man or a woman. An ideal gift for your sister, father or children.

No need to ask, the Feng Shui Ring goes with all your outfits. Trendy design and color for everyday wear