ELIMINATE CELLULITE WHILE FIRMING
IN JUST 2 WEEKS!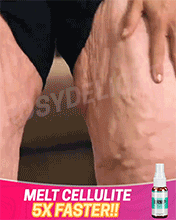 Banish stubborn cellulite , marks and lose bulges quickly and safely with these non-invasive organic firmingpray! Formulated with skin-friendly matcha extracts and 3.5% water-soluble caffeine, it dissolves fat cells and stimulates fat burning for smoother skin. .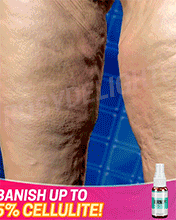 The intensive fat-free formula penetrates skin cells to target cellulite, bumps and stretch marks , restoring firmness to create a slimmer silhouette . Regular use stimulates the metabolism, facilitating fat loss!